Full Services Offering by "UCPL"
"Secure, Cost-Effective and Reliable Network Services – that your business demands"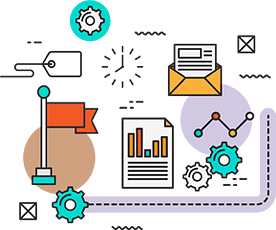 We offer various broadband services with value added features for all our customers & ensuring reliability through our FTTX-WTTX.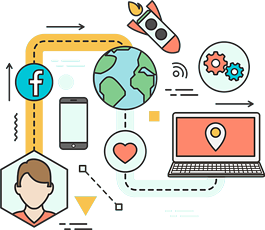 Businesses frequently require secure and consistent connectivity to ensure smooth access to resources over the internet.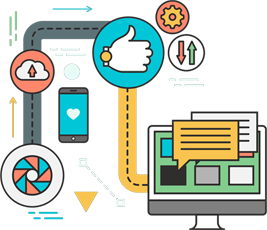 If you are a cable operator (LCO) looking for business solutions towards delivering high-quality internet services to your clients?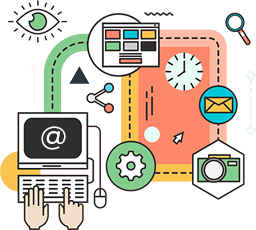 "Turnkey solutions and Rendered services – To increase your network efficiencies."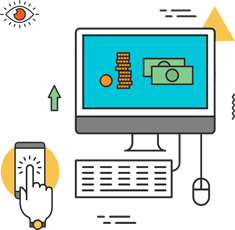 Our end-to-end Hybrid-ISP solutions are documented for delivering high quaity network products to end users.