Short Story About Our Company
"UCPL" is a premier service provider of all-fiber & wireless based high-performance networking solutions. The company delivers its convergent services over FTTX-WTTX network that ensures reliable and high quality network management.
With a coverage area of over NADIAD SSA Circle, our infrastructure provides stable and robust connectivity managed by a strong team of trusted employees
All our clients have demonstrated great trust in our expertise for delivering business internet, enterprise networking, infrastructure and support services.
Our Vision
Our vision is to achieve new standards of excellence in the Information Technology & Networking domain, and become the 'service provider of choice' for our prestigious clientele. Our success lies in providing end-to-end networking solutions at competitive costs to all our customers.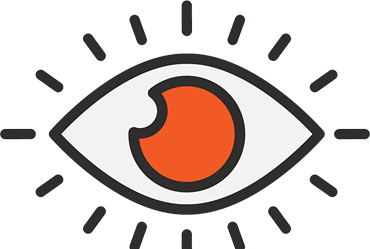 Meet Our Best Experts
We are a strong team of trusted talented employees distributed through several highly efficient departments.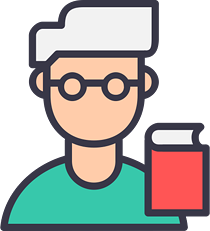 S SHAILESH
Director (Business Operations)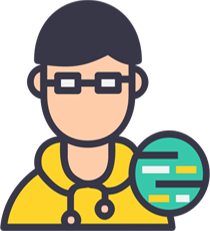 M URVISH
Infrastructure Operations Manager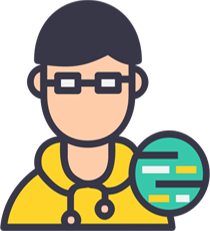 P HARNISH
Network Manager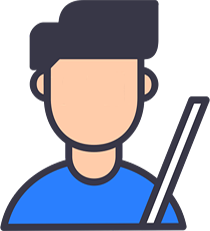 S AKSHESH
Network Support Manager
Our Mission
our mission is to provide technology-advanced and consistent network & data connectivity solutions through efficiently optimized network architecture. We proudly own extensive self-healing rings that provide redundancy ensuring undisrupted connectivity.

Excellent Support
We're eager to resolve all issues in a timely manner. If you feel something didn't go well, open a ticket by sending email @ supportdesk@unifydot.com or call 64 52 48
Awesome Team
Our core team has an in-depth hands-on knowledge of the Internet ecosystem around the world and helps our network become class-leading.
Faster Performance
Flawless high capacity routes to the Internet abroad. This is why UCPL's Internet is with best quality.